single clamp Safety restraining system for pressure hoses
Short Description:
If you worked around hydraulic systems for any length of time, you have seen a hydraulic hose failure. Whether the failure is caused by a hose being snagged by a moving part or the hose blows off a fitting, the consequences can be more than just a big mess and loss of hydraulic oil.
Product Detail
Product Tags
One solution to guard against an eventual hose whip is to use a hose restraint system. Hose restraint systems are designed to prevent whipping of a pressurized hose in the event of a hose separating from its fitting. They provide an additional level of safety and help prevent damage to nearby equipment or injury to operators near the failed hose by limiting the distance of travel of the pressurized hose after it breaks free from the fitting.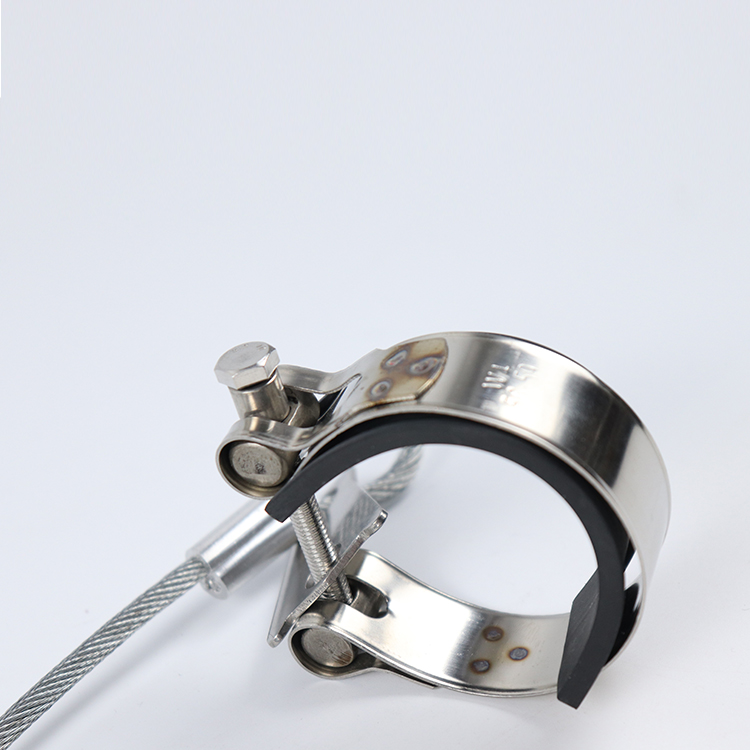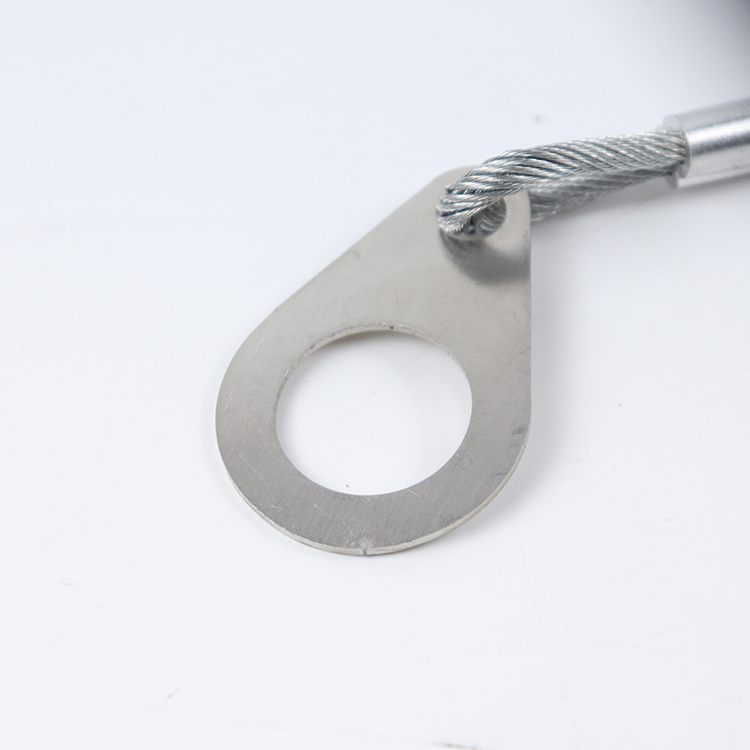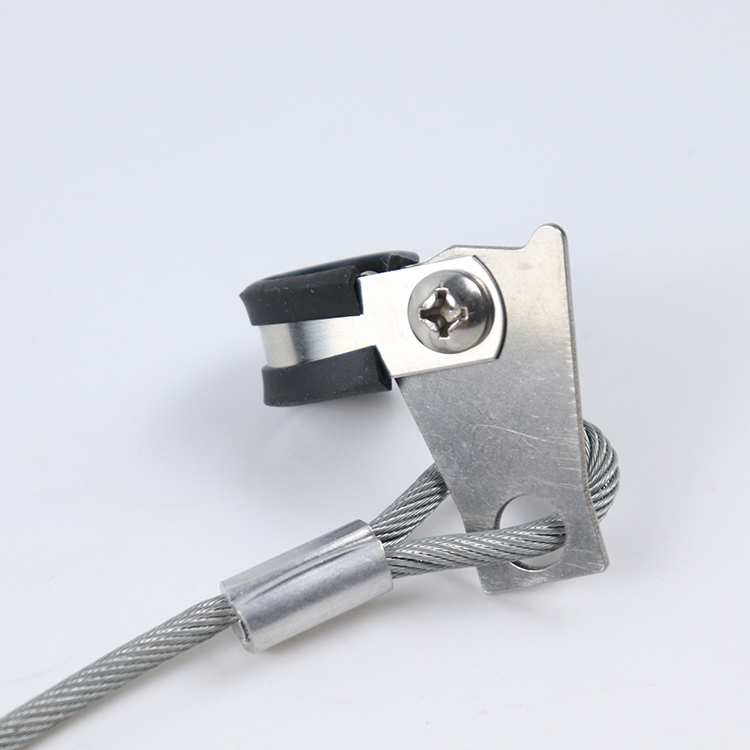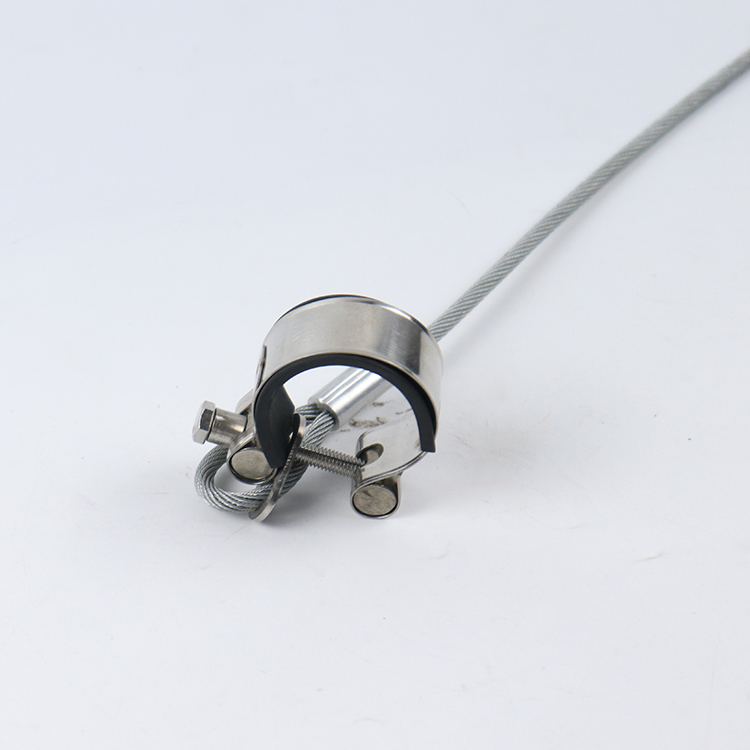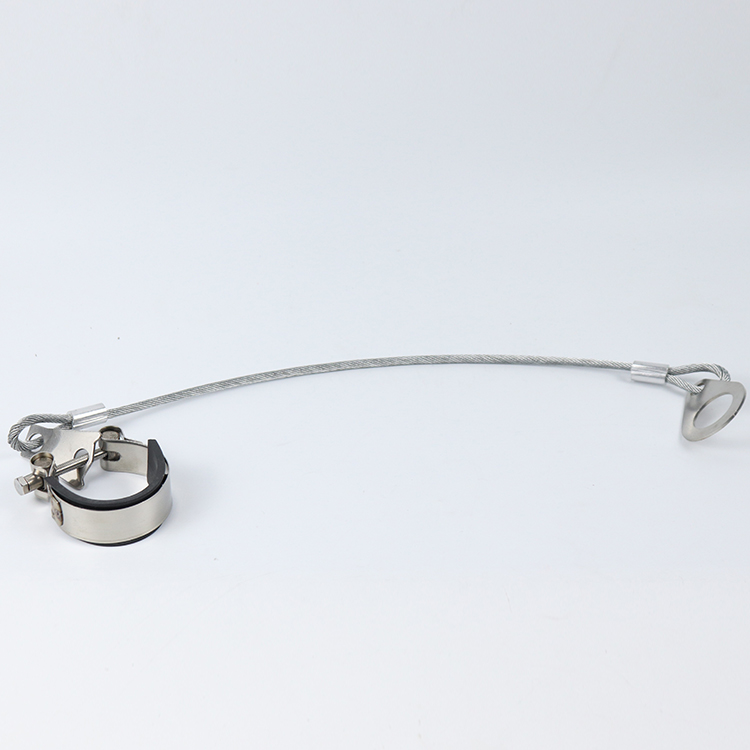 One of the Hose Whip Prevention systems is manufactured ,hose whip prevention system two types of cable assemblies – one for flange-type connections, and the other for port adapters.
supply Hose Safety products like Whip socks, whip stops, Cable Chokers, Nylon Chokers and Hose Hobbles also know as Pipe Clamps.
HOSE CLAMP / HOBBLE OPTIONS
Our made in CHINA hose clamps come in a varity of styles to choose from to fit many hose types. It is important to know the hose O.D. you are working with to get a good fit on the hose. The clamps are availiable in hose to hose, or hose to pad eye or any other custom options and configurations.
SAFETY-HOBBLE: Hose Hobble
Hose hobbles are used to mount hose restraint safety sleeves. They can be used on hose or hard wall tubing and reduce the possibility of hose whip in the event of coupling failure. Ensure anchors are rated for the weight and force of the application, follow install instructions. Must install safety sleeve onto the hose before coupling insertion/assembly.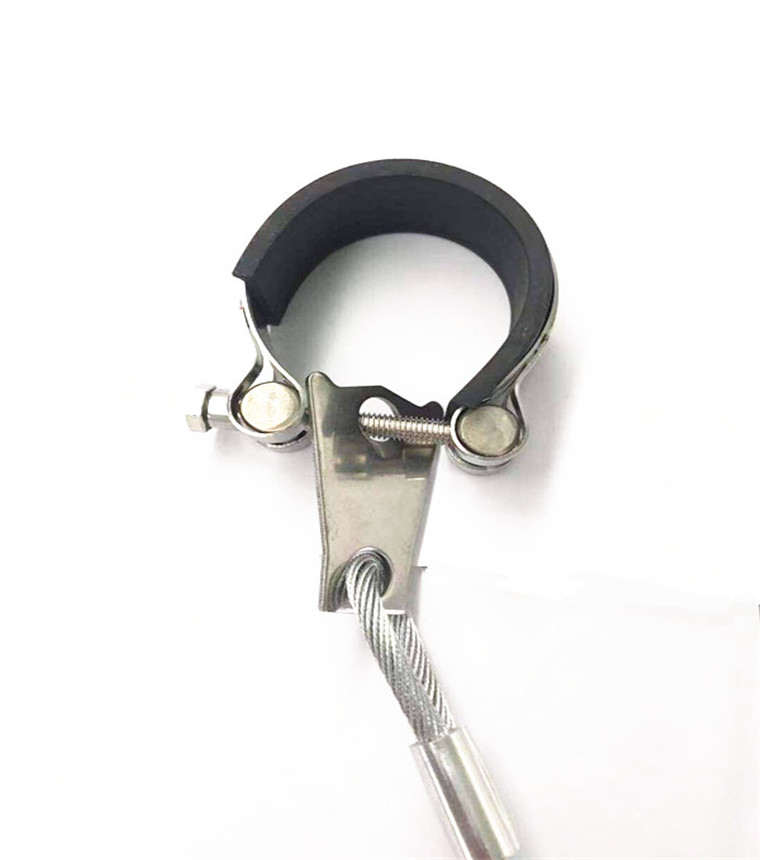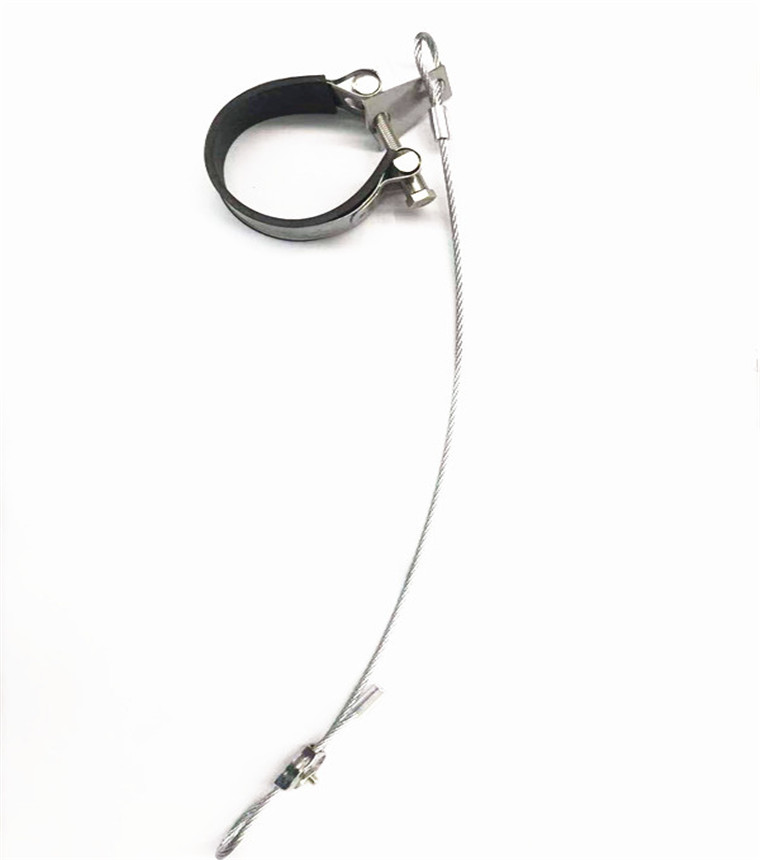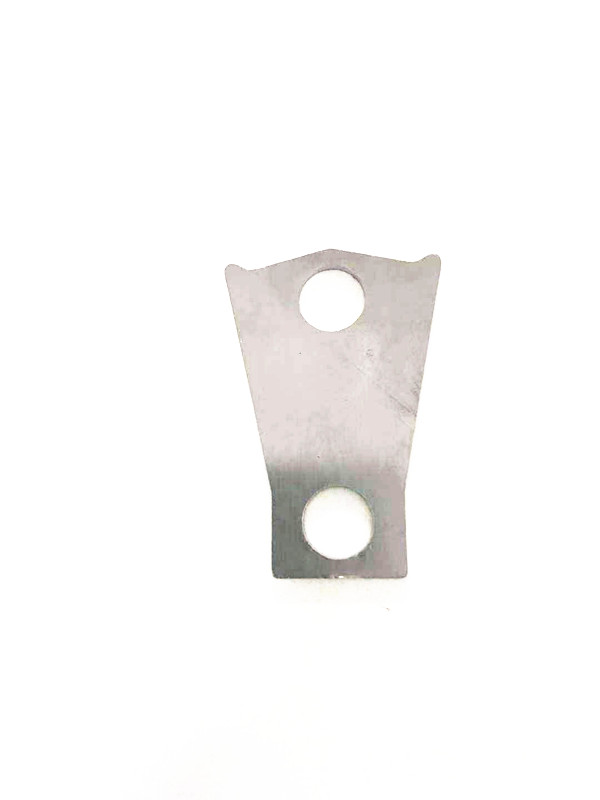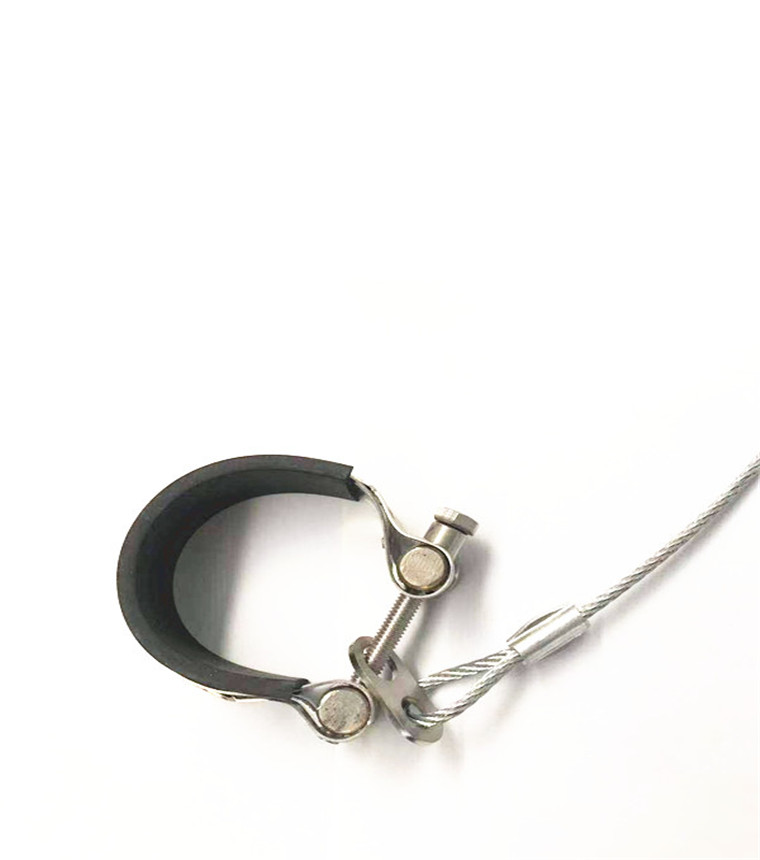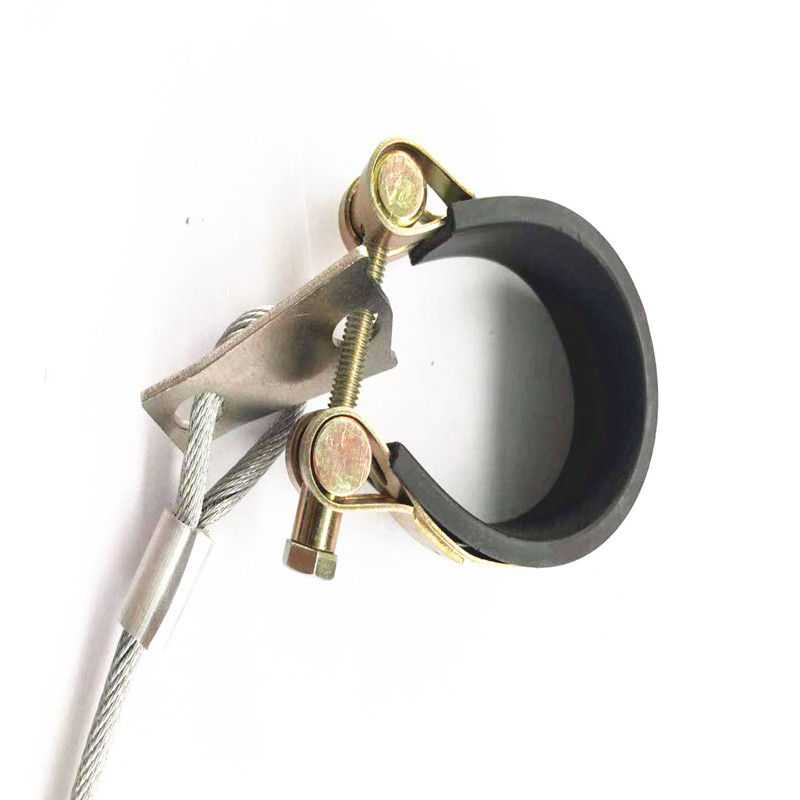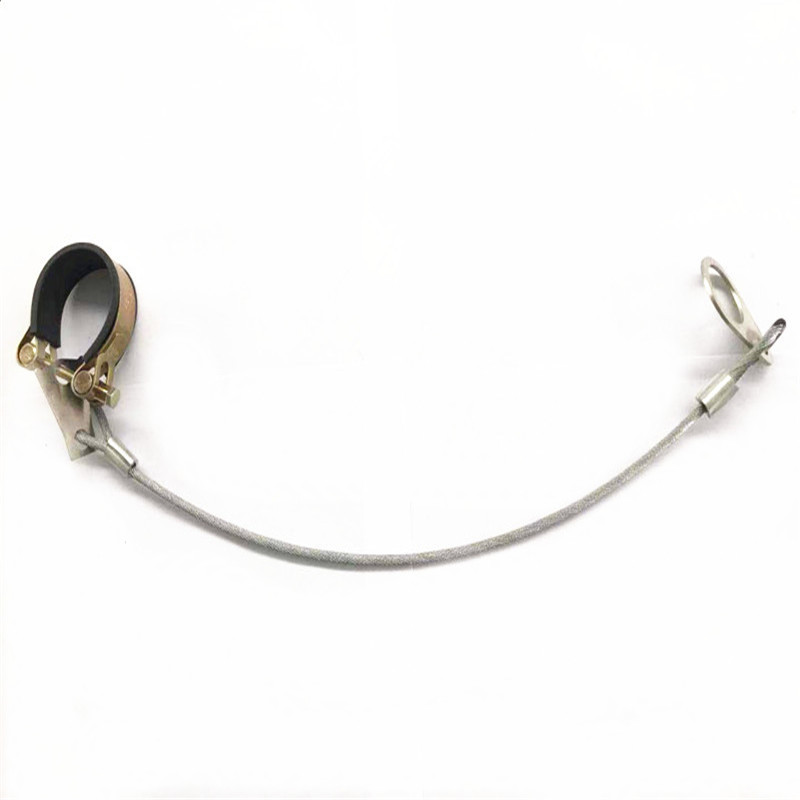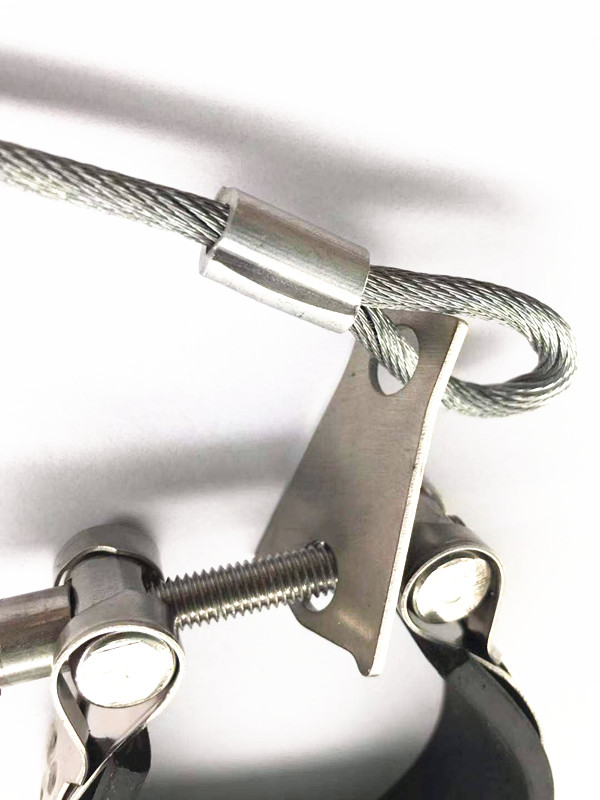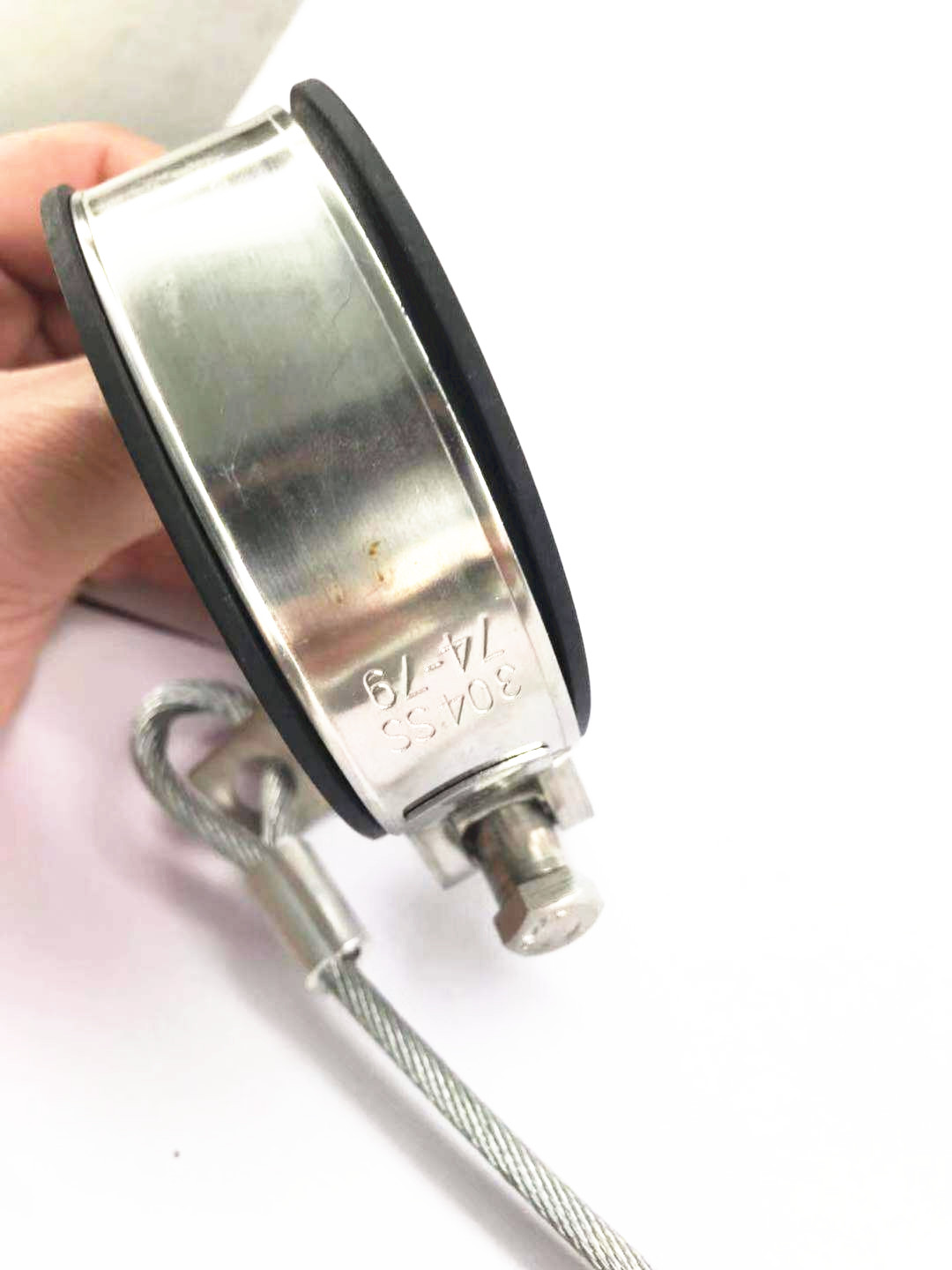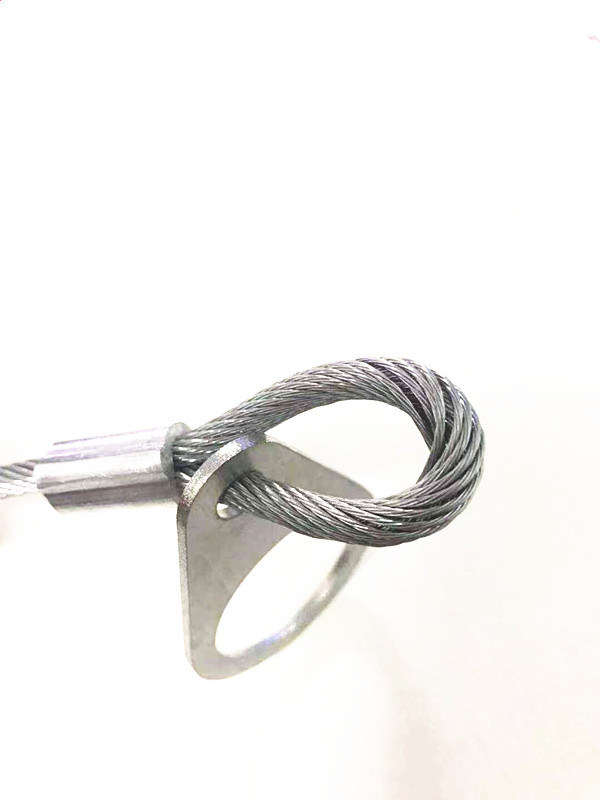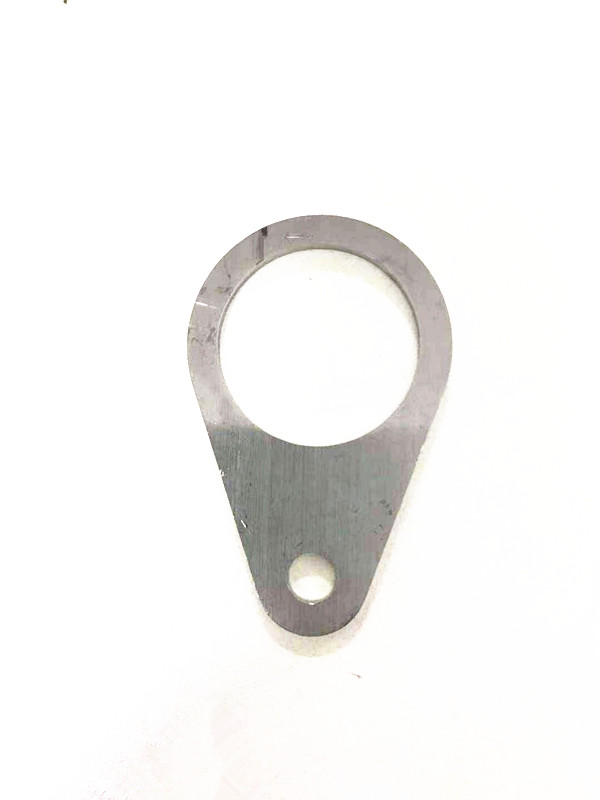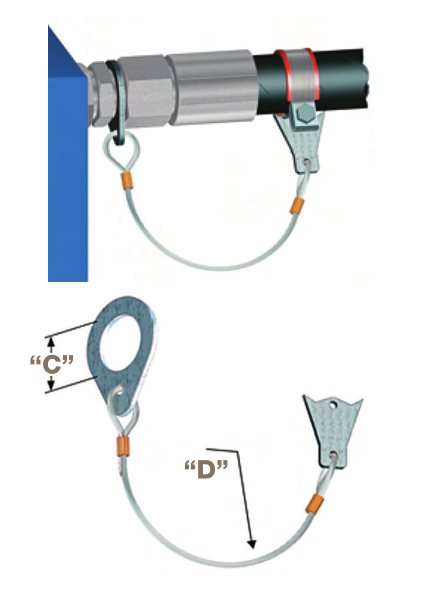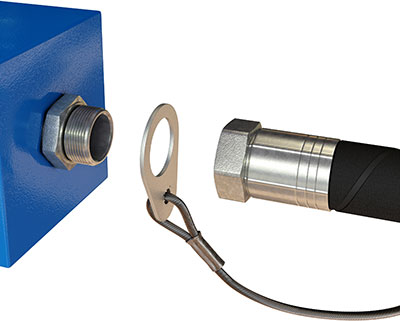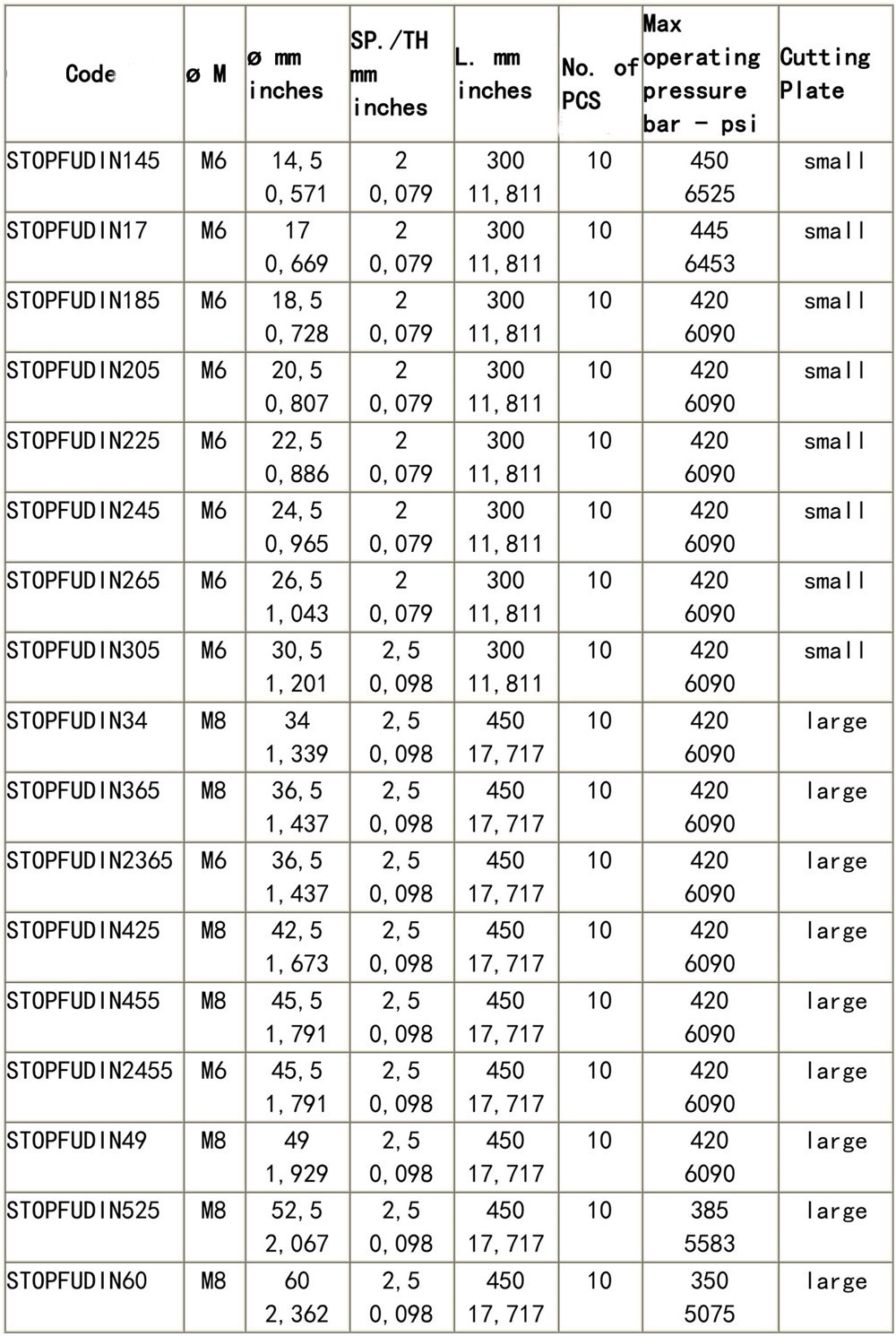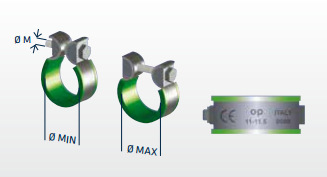 ---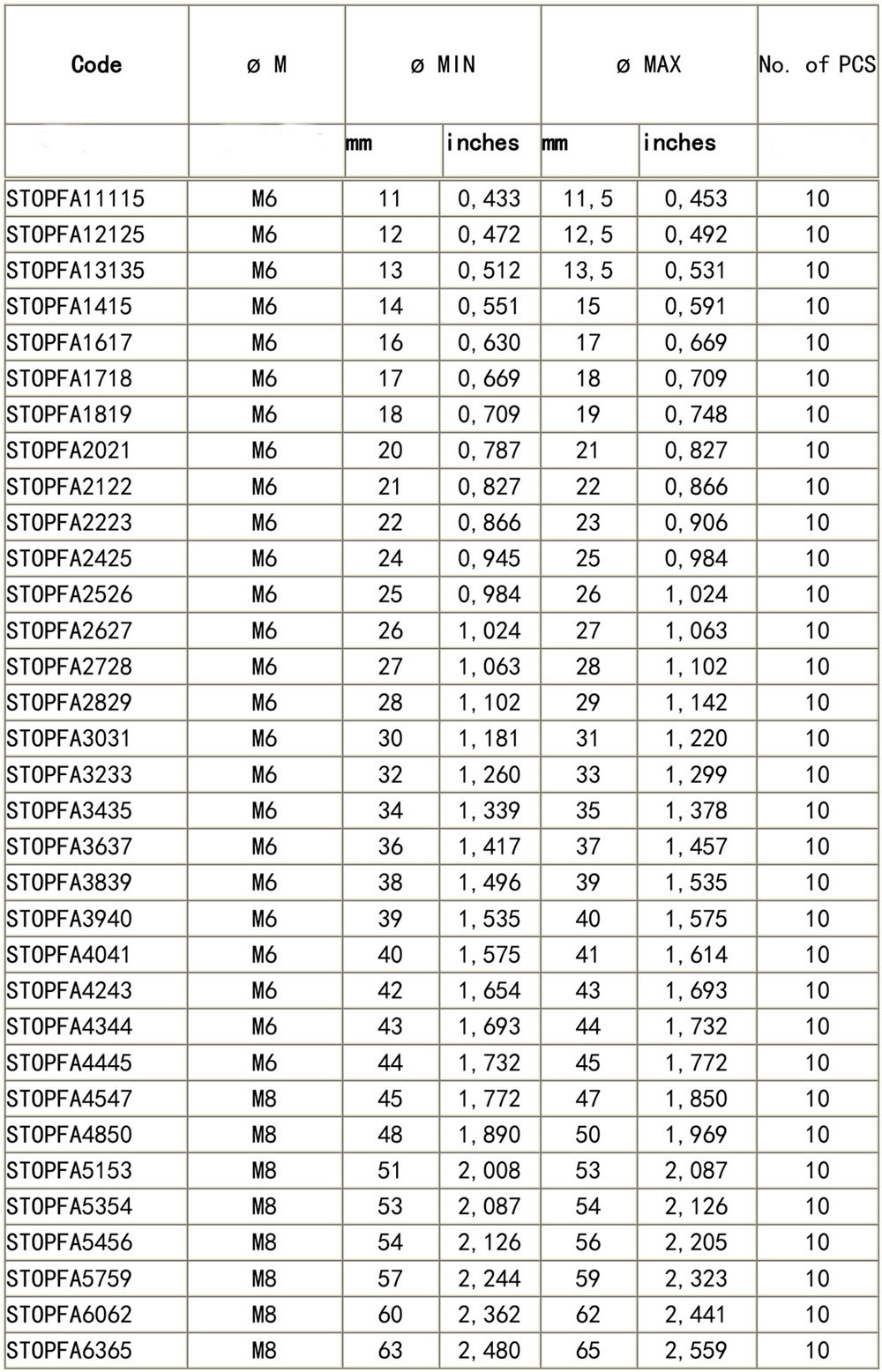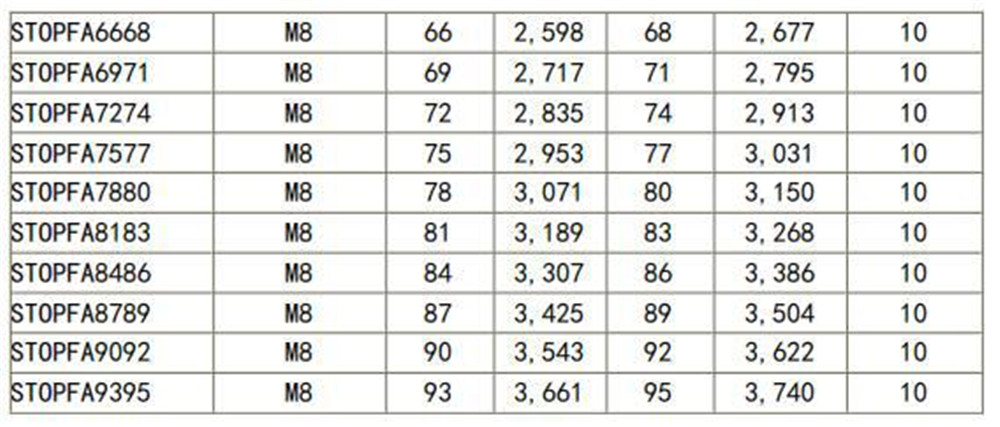 Usage





---
---