Hose to Tool Whipchecks air hose safety
Short Description:
Whipcheck – safety slings are a positive safe – guard for hose connections. These strong steel cables prevent hose whip in case of accidental separation of coupling or clamp device.
Product Detail
Product Tags
Whipcheck safety cables have been used for many years on air compressor hoses to prevent hose ends from 'whipping' if the coupling blows out of the hose.
Fitting the Whipcheck safety cables correctly is critical to their performance. The loop ends should be placed as far down the hose as possible. With the Hose to Hose type, the ferrule in the centre of the Whipcheck should lay at the same point as the joint between the two hoses.
The standard materials of construction are galvanised steel wire, plated steel springs and aluminium ferrules. However, Whipcheck are available in a variety of different styles including Stainless Steel and copper ferrules for marine and applications where the risk of the steel cables sparking is not acceptable.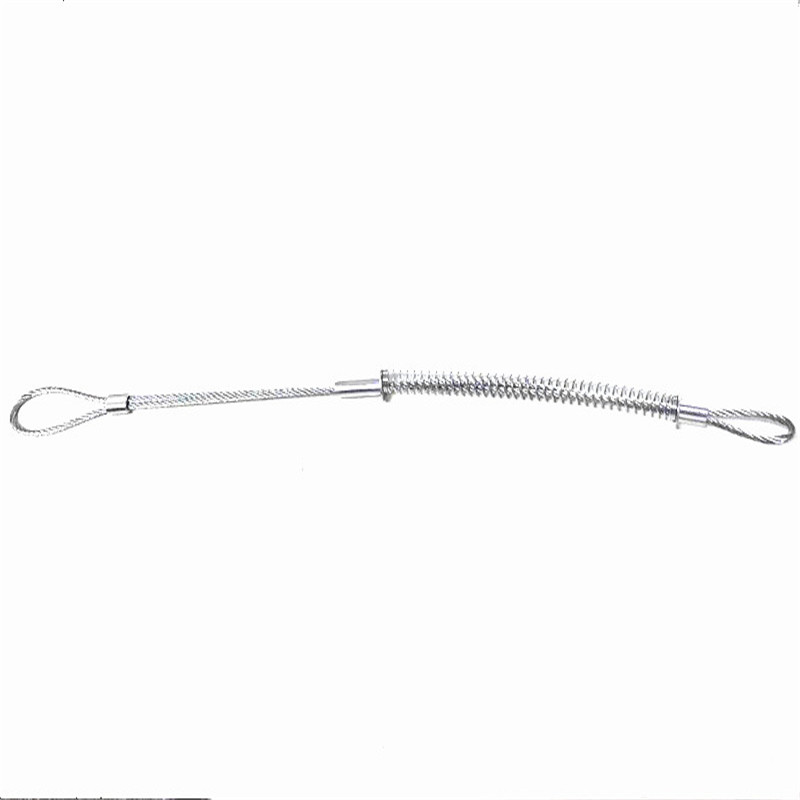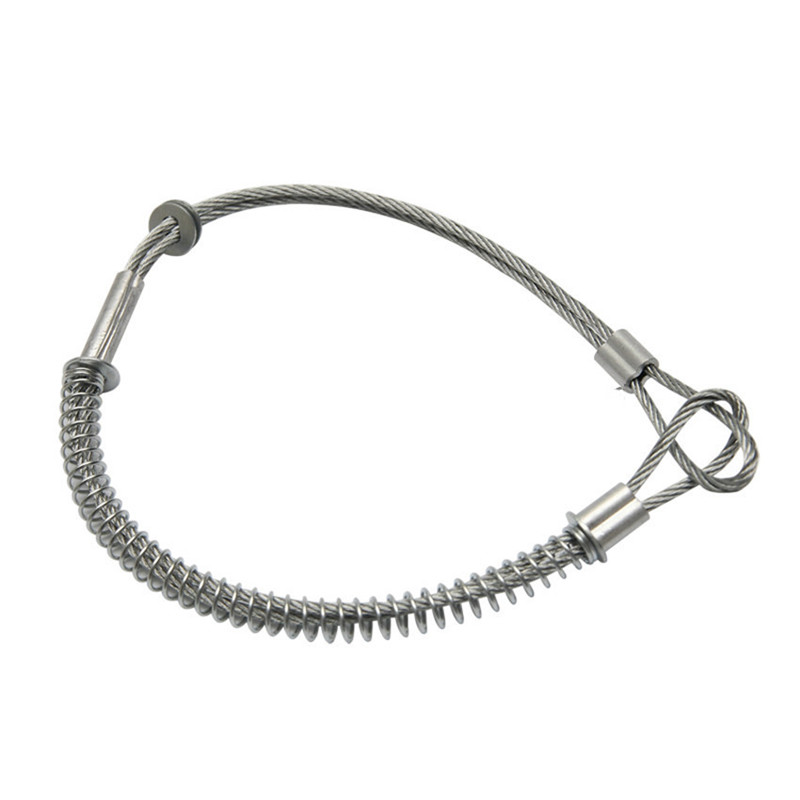 We also supply large whip check for  8"nb hose.
We can also offer non-standard versions, made to customer specification, if large quantities are required.
Hose Safety Whip Checks are the trusted industry standard in air hose safety. With 4 adjustable sizes and two different end styles, ware sure to have a cable that fits into your air hose configuration. Spring loop ends adjust to fit snug around a variety of hose diameters.
Hose Safety Whip Check Cables meet OSHA and MSHA requirements to decrease the potential hazards of hose whip, risk to operators and bystanders, and decrease potential damage to equipment.
Whip checks should be installed in the fully extended position (no slack) for proper safety assurance.
Whip Check Cables are rated for 200 PSI air service. For higher pressure installations please see our nylon hose restraints, hose cable chokers, and hose whip stop systems.
Whip Checks, Nylon Hose Chokers, Cable Hose Chokers, Whip Stops, Piping Hobbles, Red Iron Chokers, Red Iron Slings, Cable Choker Hose Restraint, Hose Pipe Hobble Clamps, Hose Hobbles, Safety Shackles, Oilfield Hose Pipe Restraints, 1502 Piping Restraints, Frac Iron Safety Restraints, Rotary Hose Clamps, Pipe Safety Clamps, Flow Back Pipe Restraints, Four Bolt Pipe Clamps, Drilling Rig Fabrication, Oil Field Piping
Size Specifications:
| | | | | | | | | | |
| --- | --- | --- | --- | --- | --- | --- | --- | --- | --- |
| product name | size | Material | Wire rope diameter(mm) | Overall length(mm) | Spring lengthMM) | Spring outer diameter(mm) | Spring thickness(mm) | Suitable pipe diameter size | Destructive power(KG) |
| whipcheck | 3/8"*44" | Galvanized carbon steel | 10 | 1110 | 310 | 25 | 2.0 | 4" | 3300 |
Product construction and testing
3/8"*44,They are manufactured from 3mm galvanized steel wire rope.It is designed to operate to a safe dead load of 600kgs.
LH Safety  - Cable Hose Restraints also known as Whip Checks are stocked  as well. We recommend whipchecks be used only on AIR HOSES carrying no more than 200 PSI. Any other use is at your own risk.
 Usage
Whip check safety cable is designed specially to prevent hose connections from whipping if the hoses or couplings failed to hold. The failure usually occurs with high pressure and will make hoses or equipment shake violently which may cause serious injury for people or the nearby coupling & equipment.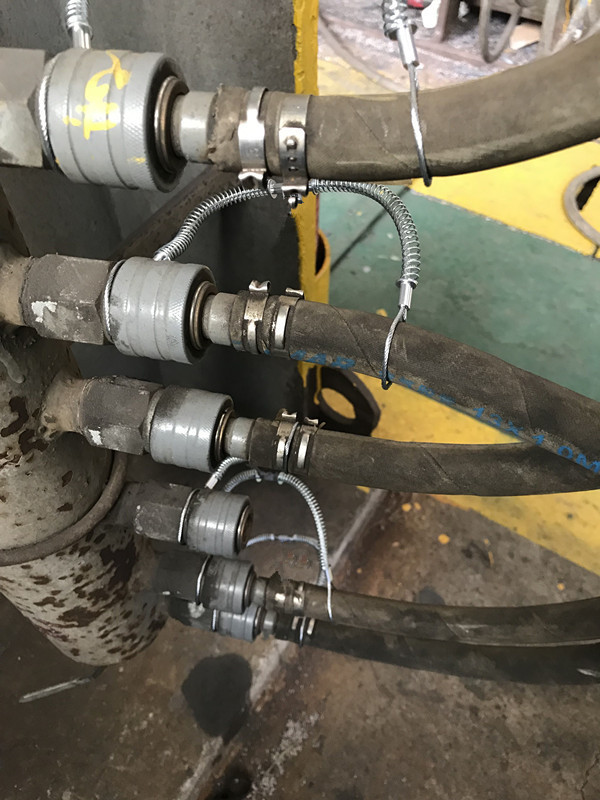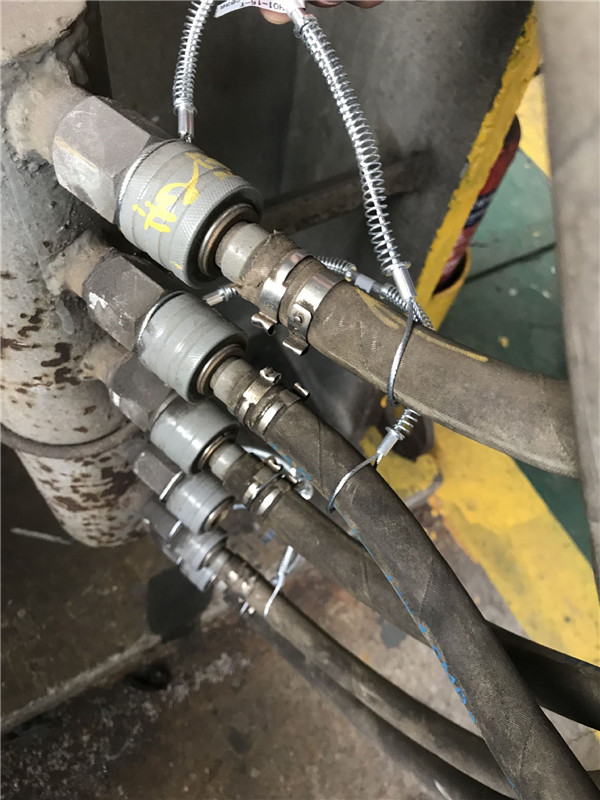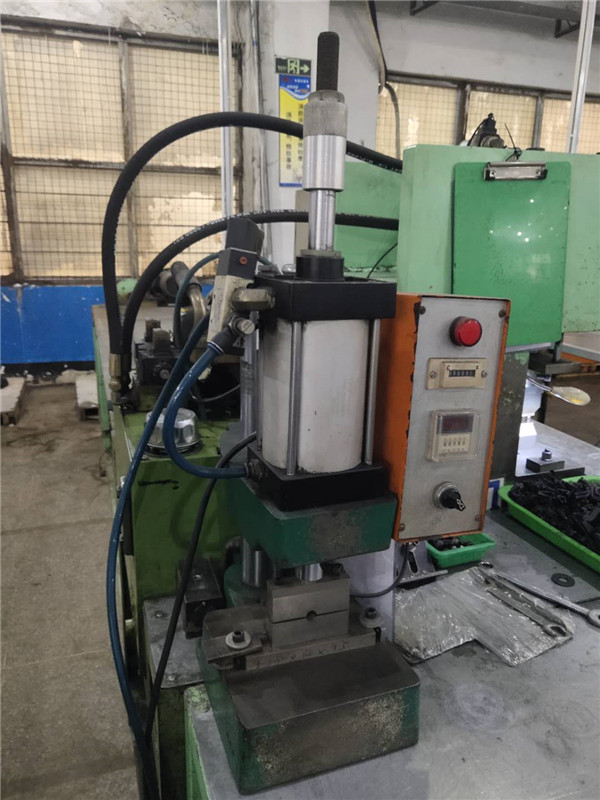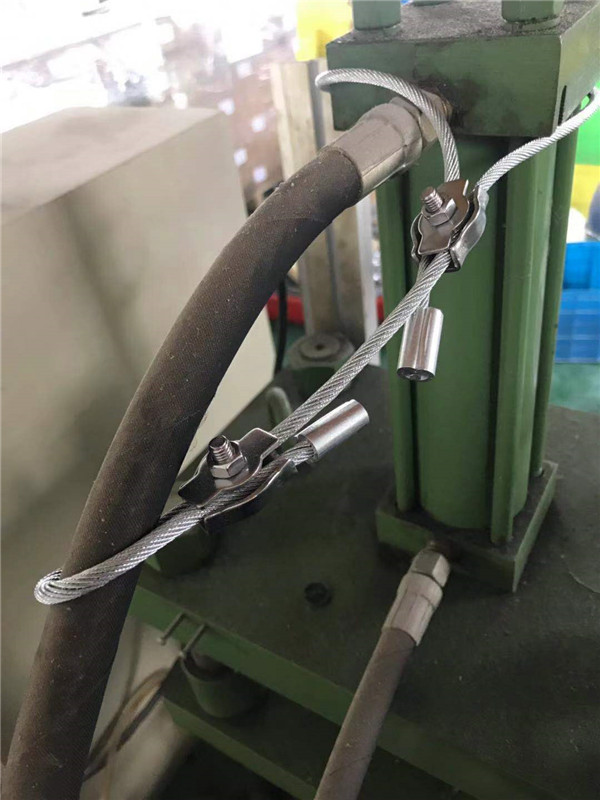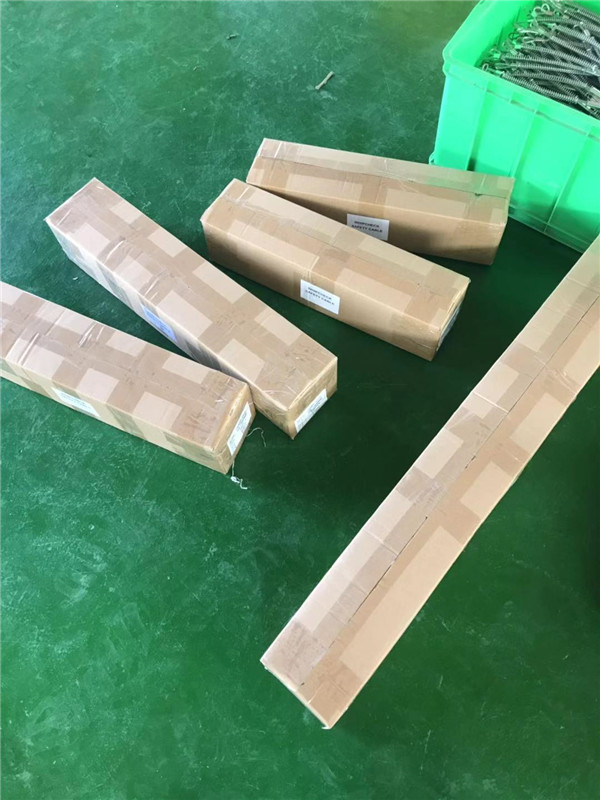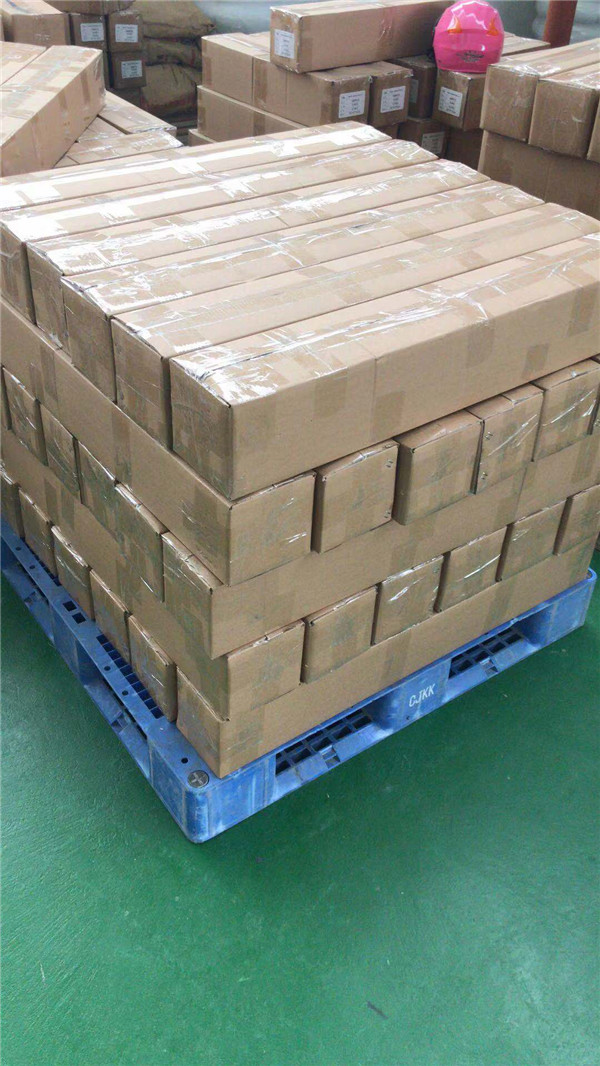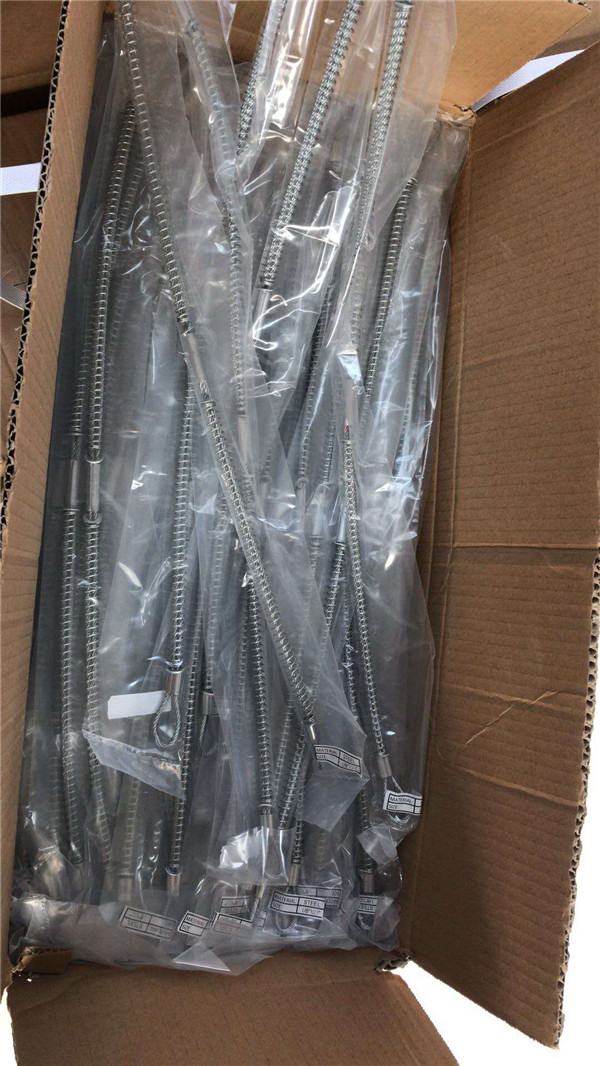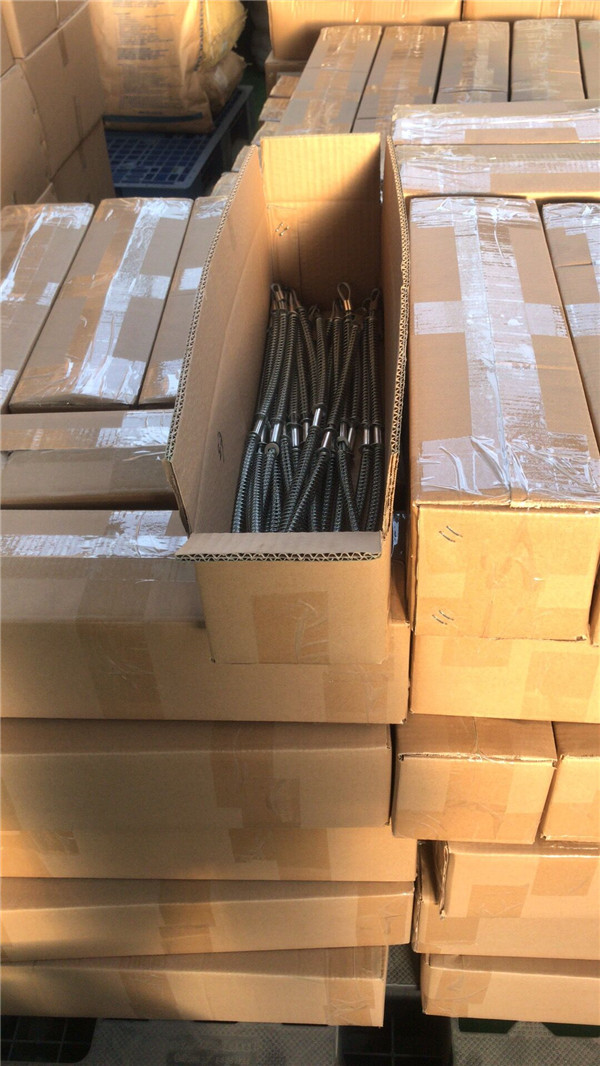 ---
---